fully licensed, fully insured electrical contractors listed under the ECRA/ESA
full-Service electrical contractors servicing the GTA & muskoka, ON
meet our master electrician
---
the history of royco electric:
In honour of my late father Jim Ross, I decided to use Royco as our operating name. Royco Construction was a general contracting company founded by my grandfather back in the early 80's and was managed and eventually owned by my father until the late 90's. In 2018, I decided to revive the name Royco to keep the legacy of quality service and reliability going in tribute to my family.
meet our master electrician:
With 8 years experience in manufacturing, fabrication, machinery maintenance and troubleshooting, James then refined his focus to electrical trades for the past 15 years. With a combined 22 years of experience and obtaining his Master Electrician certification, James and the Royco team have the skills, drive and passion to accommodate a wide range of solutions to any project.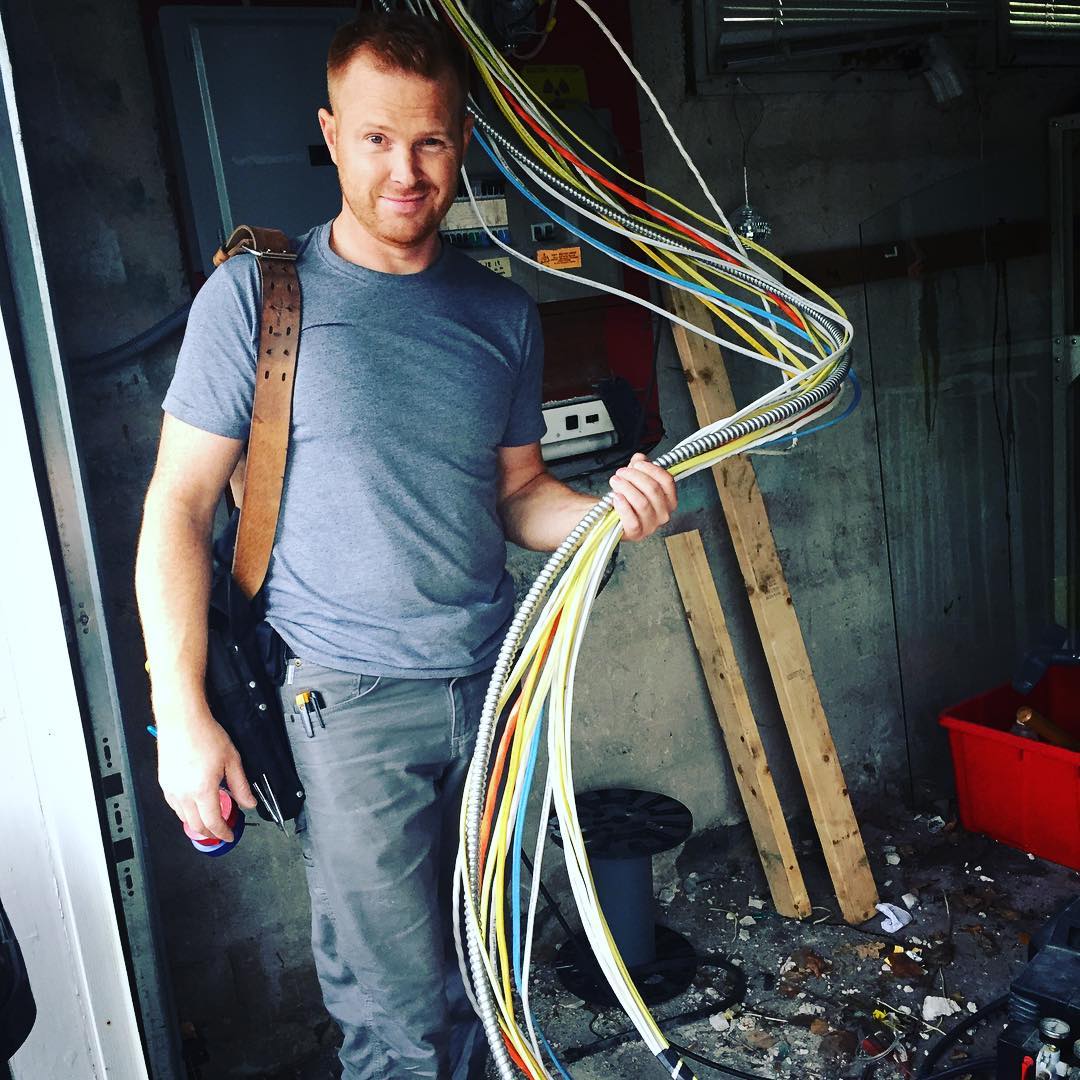 james w. ross
Owner of Royco Electric Ltd.
Master Electrician
call royco electric today
Request a service, schedule an appointment, or get a quote on your residential, commercial, or industrial electrical projects.
we provide residential, commercial, and industrial electrical services throughout the GTA & muskoka, ON.
"The team at Royco Electric always deliver exemplary service. Prompt and professional, they have extensive knowledge in all aspects of their trade that spans many properties types – commercial, residential, mixed-use, and more. Their quality of work is of the highest standard and they're willing to be flexible to fit your needs. 100% would recommend them to anyone looking for a reliable electrician."
---
krystal bedard
BJL Properties Inc.