About us
---
We are a licensed and insured electrical contractor servicing the GTA and surrounding areas including Muskoka.
We provide full residential services - re-wires (knob and tube), custom homes, cottages, boathouses, service upgrades including maintenance and generators.
We provide retrofitted shipping container wiring solutions for container homes, cottages, bunkies including retail and pop up shops ESAFE/CSA certified.
We provide commercial services - new construction, offices, store fronts and retail spaces.
We service manufacturing and industrial plants including power feeds, new machinery installs, MCC, plant maintenance, shut-downs and lighting maintenance.
20+ years of experience in manufacturing and project management.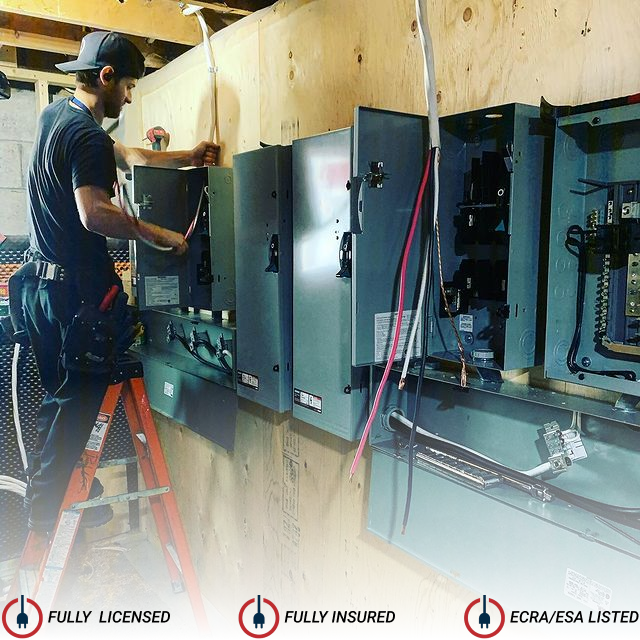 meet our master electrician
---
the history of royco electric:
In honour of my late father Jim Ross, I decided to use Royco as our operating name. Royco Construction was a general contracting company founded by my grandfather back in the early 80's and was managed and eventually owned by my father until the late 90's. In 2018, I decided to revive the name Royco to keep the legacy of quality service and reliability going in tribute to my family.
meet our master electrician:
With 8 years experience in manufacturing, fabrication, machinery maintenance and troubleshooting, James then refined his focus to electrical trades for the past 15 years. With a combined 22 years of experience and obtaining his Master Electrician certification, James and the Royco team have the skills, drive and passion to accommodate a wide range of solutions to any project.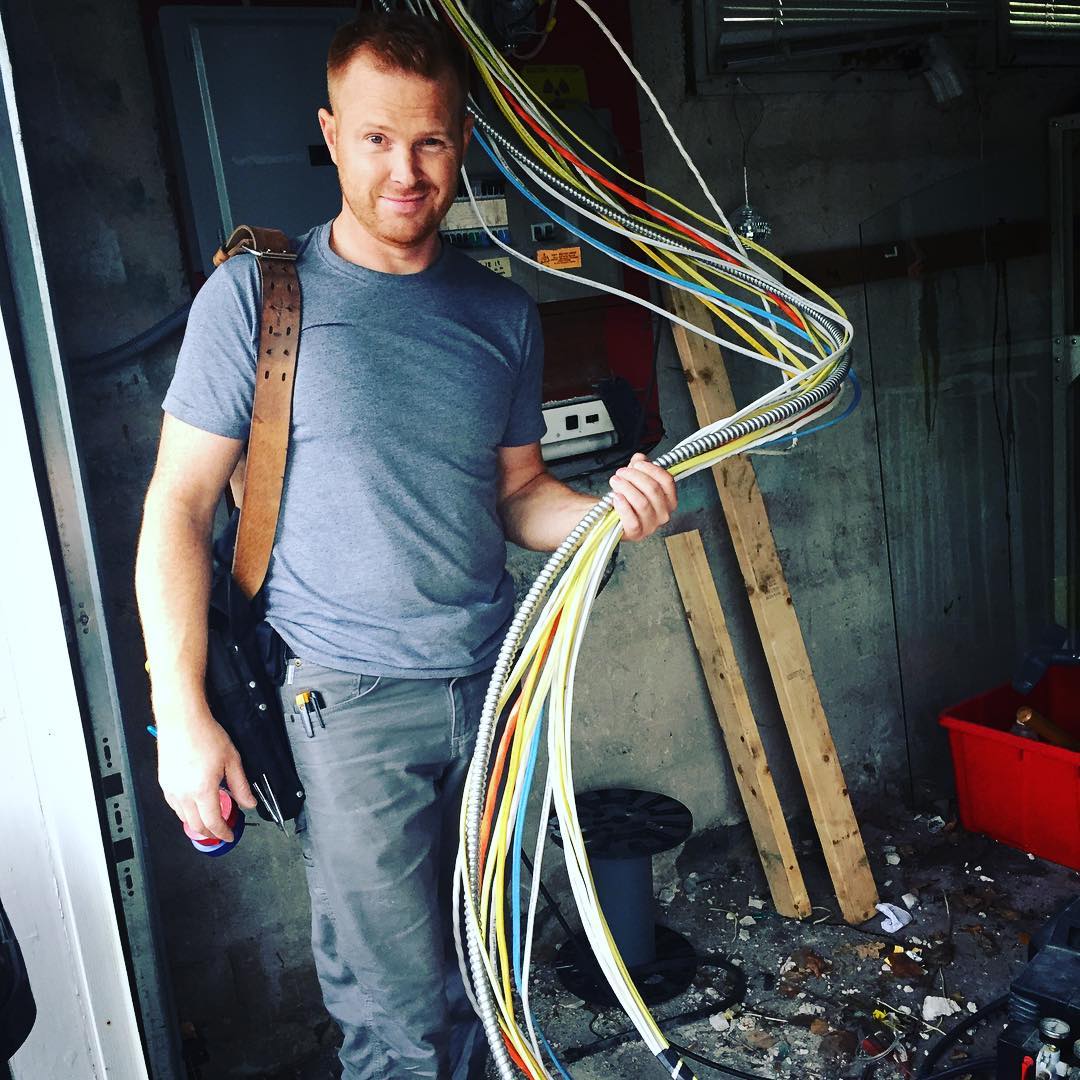 james w. ross
Owner of Royco Electric Ltd.
Master Electrician
call royco electric today
Request a service, schedule an appointment, or get a quote on your residential, commercial, or industrial electrical projects.
"Extremely professional team and clean, beautiful work that is always safe and to code. Never seen anyone make a panel look like a piece of art!"
---